Looking for the Best Value Line Marking Service in Wollongong?
Wollongong's Local Line Marking Experts!… From small-scale sports court and games markings right through to ultra large scale car park Line Marking + Fitouts, airport runway markings, helipads, Warehouse safety striping & Hatchings, shipping ports, shopping centres, safety signage and fixtures, Carpark King has a passion for it all!
You will find a combined experience of over 60 years on our team, and our company values are focused on:
✔ Unbeatable customer service & Advice
✔ Exceptional Value for Money
✔ Ultra-fast Quoting (Often done in minutes)
✔ Highest quality workmanship and materials
We do everything we can to ensure Carpark King is the first & last place you will need to look, regardless of your budget or timeframe.
Check out A recent residential Parking Lot we Installed on Flinders St, Wollongong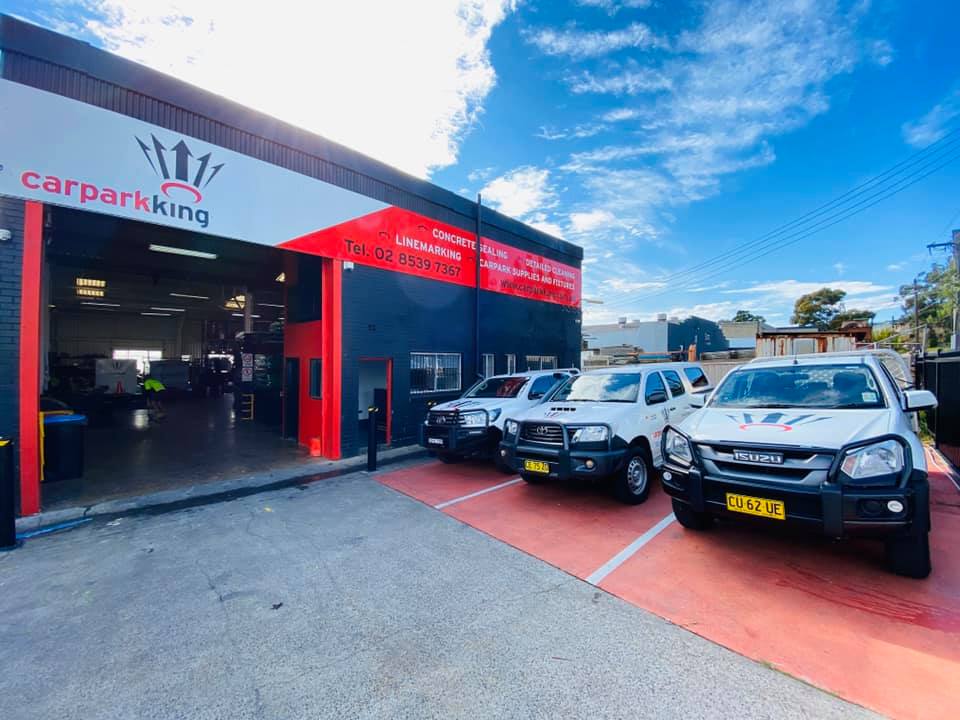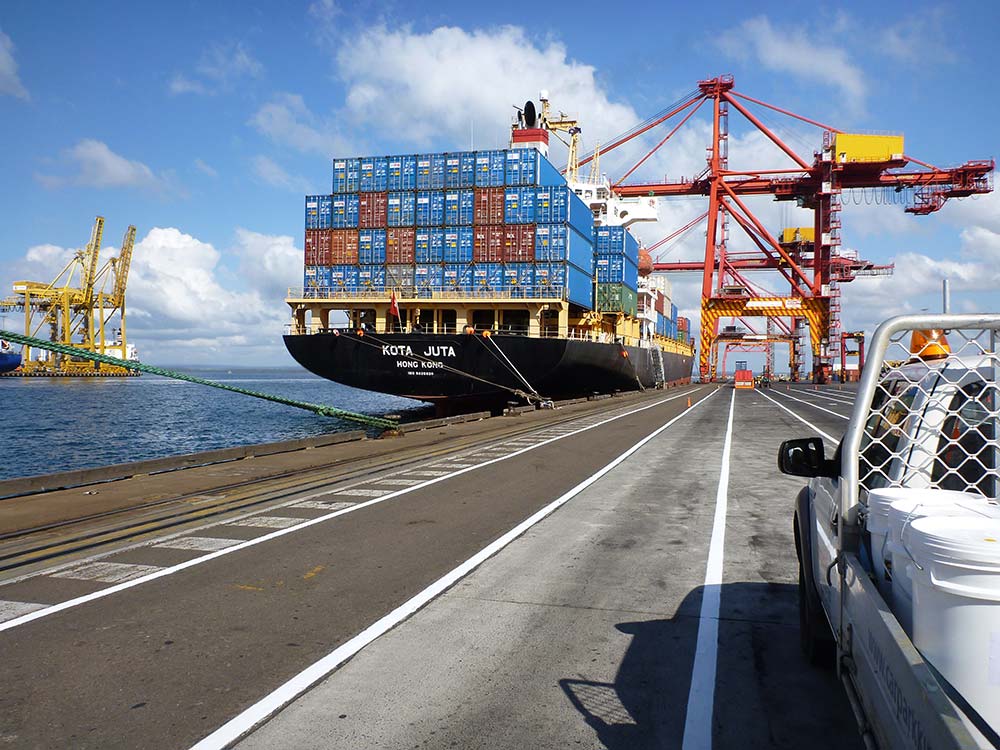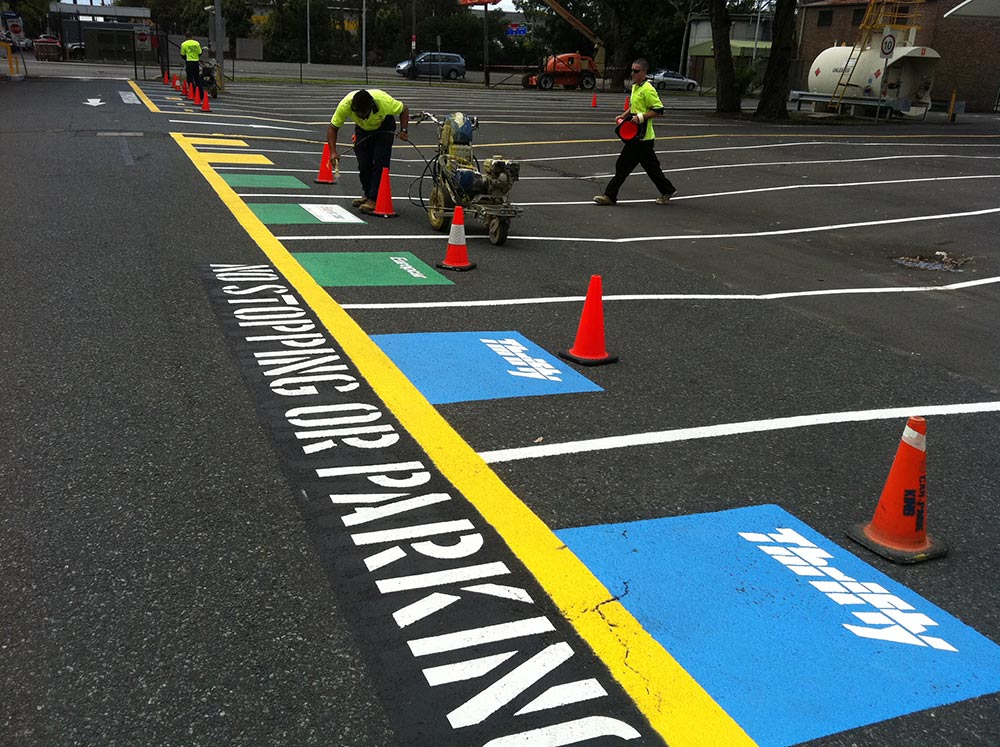 Examples of Our Line Marking Services:
Car park bays
Kerbing
Hatching
Pedestrian crossings
Arrows
Disabled
Parents with prams
Numbers
Numerals
Walking men
Stop lines
Basketball courts
Schools and much more.
Helicopter Landing Pads
Hop Scotch
Children's Playgrounds
WHS Safety Markings
Warehouse Markings
Pallet Storage Markings
Testimonials
Luke and his team at carparkking were amazing. Lots of knowledge in assisting us understand our requirements and such a high quality of workmanship. Highly recommended!!! Hannah Cullen

- Customer
Carparkking were so fast to return a quote, excellent service. They turned our old sorry carpark into a brand new facility. The employees took so much pride in their work and were an absolute pleasure to deal with. 100% satisfied with the overall experience. Will definitely use again should we need future works. Scarlett Jones

- Customer
"Quick and easy to deal with. Great attention to detail. Fast and efficient. Value for money." Chris Watts

- Customer
Get A Super Fast Quote
Thank you for visiting Carpark-King, we are happy to help with any enquiry you may have. We offer free quotes no matter how big or small the project may be. Please fill in the following form and one of our friendly team members will be in touch.
Custom Made Stencils
Carpark King is very fortunate to have our own stencil manufacturing facility, where we can create any custom design for our customers. Being able to produce these stencils ourselves means faster turnaround times and better cost efficiency for our clients.
Some uses for our custom stencils include:
Road Stencils
Carpark Stencils
Warehouse Stencils
Safety Stencils
Letters
Numbers
Linemarking Stencils
Logos
Branding
Custom Names
DIY
Craft
Social Distancing (COVID-19)
There are many more designs we can make, we are only limited by your imagination
High Quality Line Marking Paints and Fixtures
We use a variety of line marking paints suited to each and every job, including top of the line Dulux road marking paints. We can also supply extra reflective materials added to the paint for increased sight and visibility, or alumina powder or grit for increased slip resistance.
For line-marking removal we offer water blasting, grinding or cost-effective 'blacking out'. We understand no job is the same and with our extensive knowledge, we are here to help. Contact us today for a free quote!
All our line marking installed complies with the current Australian/NZ standards.