Sports Court Line Marking
High Quality, Long-Wearing Markings
Sports Court & Activity Complex Line Marking Experts
Carpark King's level of expertise and experience is not just limited to larger scale Car parks and roads, but many are not aware we also specialise in line marking of hard surface sports courts such as basketball courts, tennis courts, netball courts, skate parks, school sports and any type of multi-sport activity complexes.
With over 60+ years of combined experience making up the Carpark King team, it is no surprise we are actually one of the longest standing line marking companies in NSW. In fact, we've been around for long enough that many of our competitors were actually trained by us.
We understand that quality work and value for money are the two biggest influences in our client's decision-making process, and in line with that, we will beat any genuine written quote on all the services we provide.
We are your partners in Line Marking every step of the way!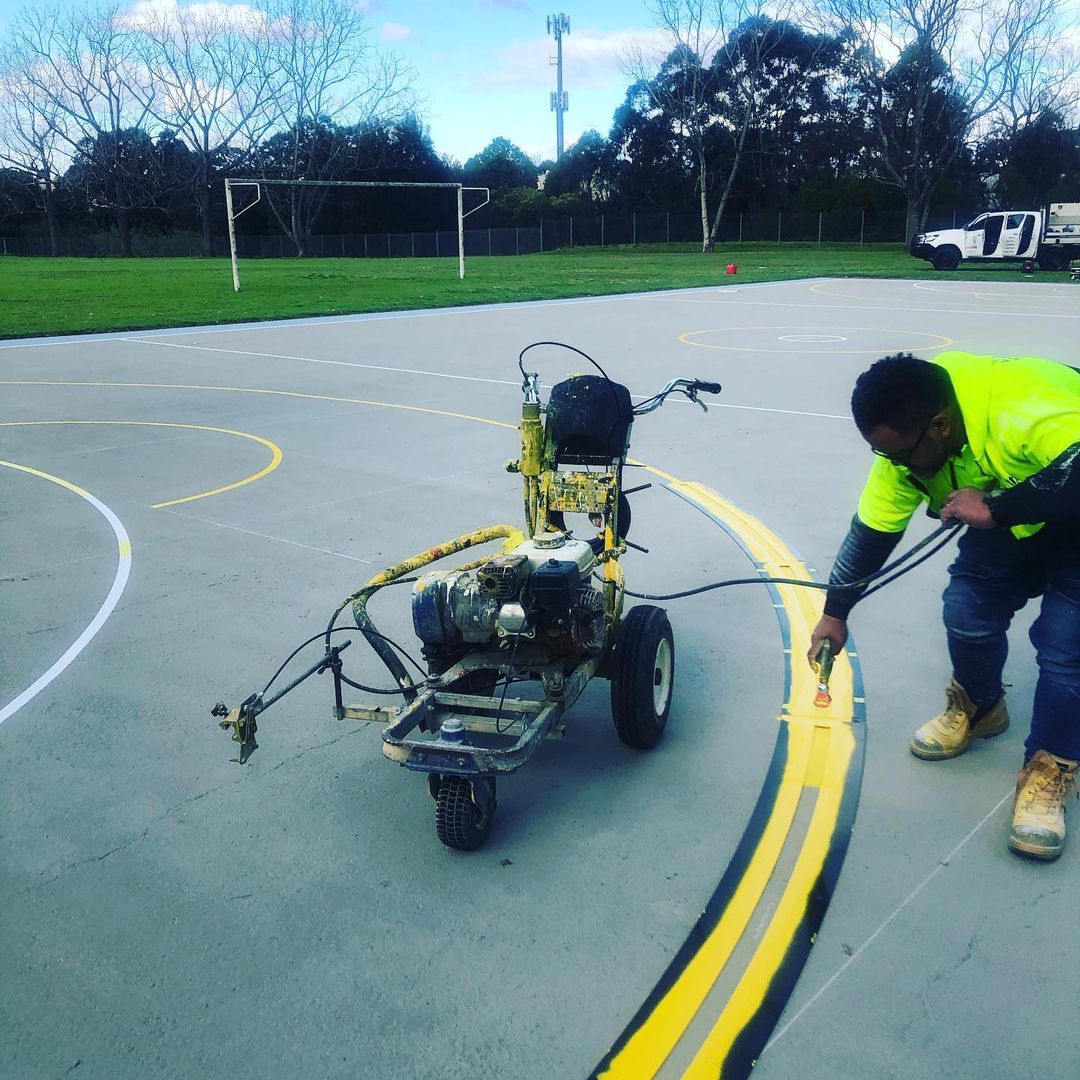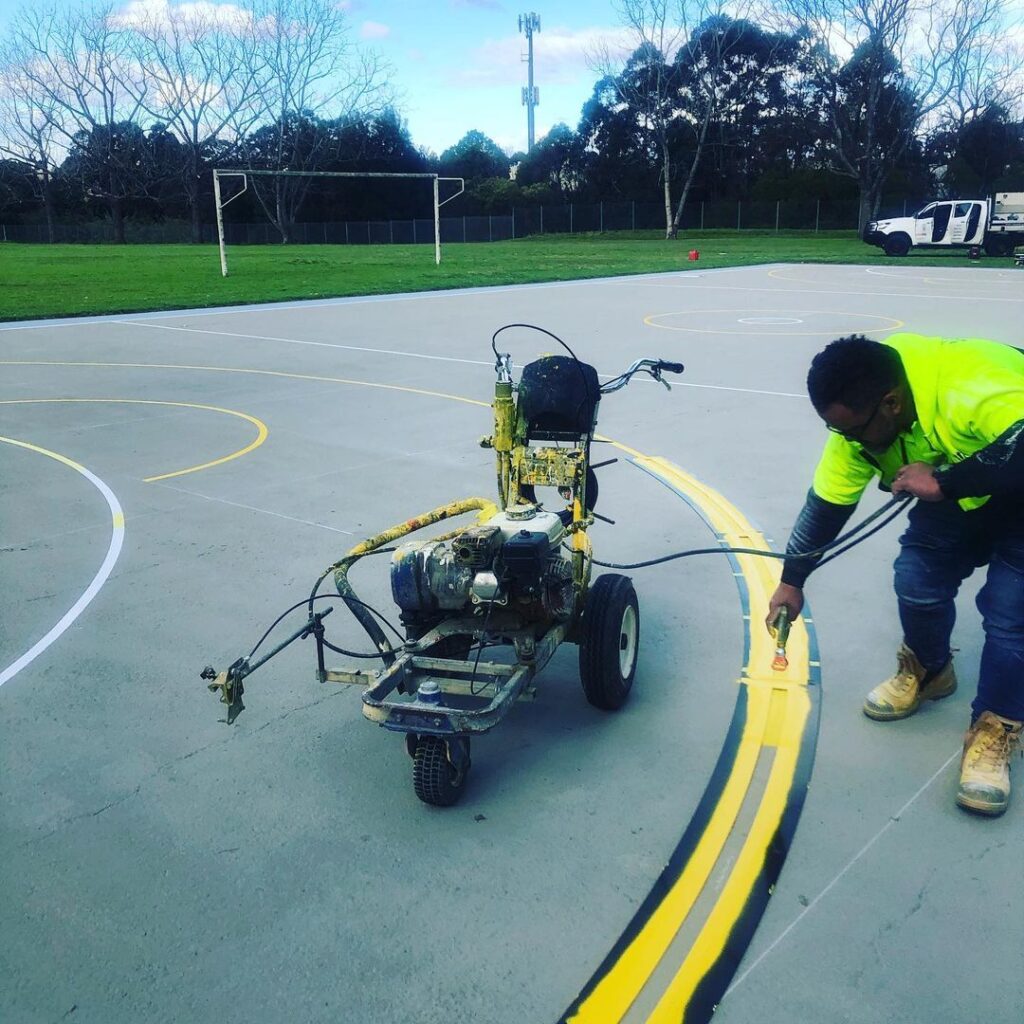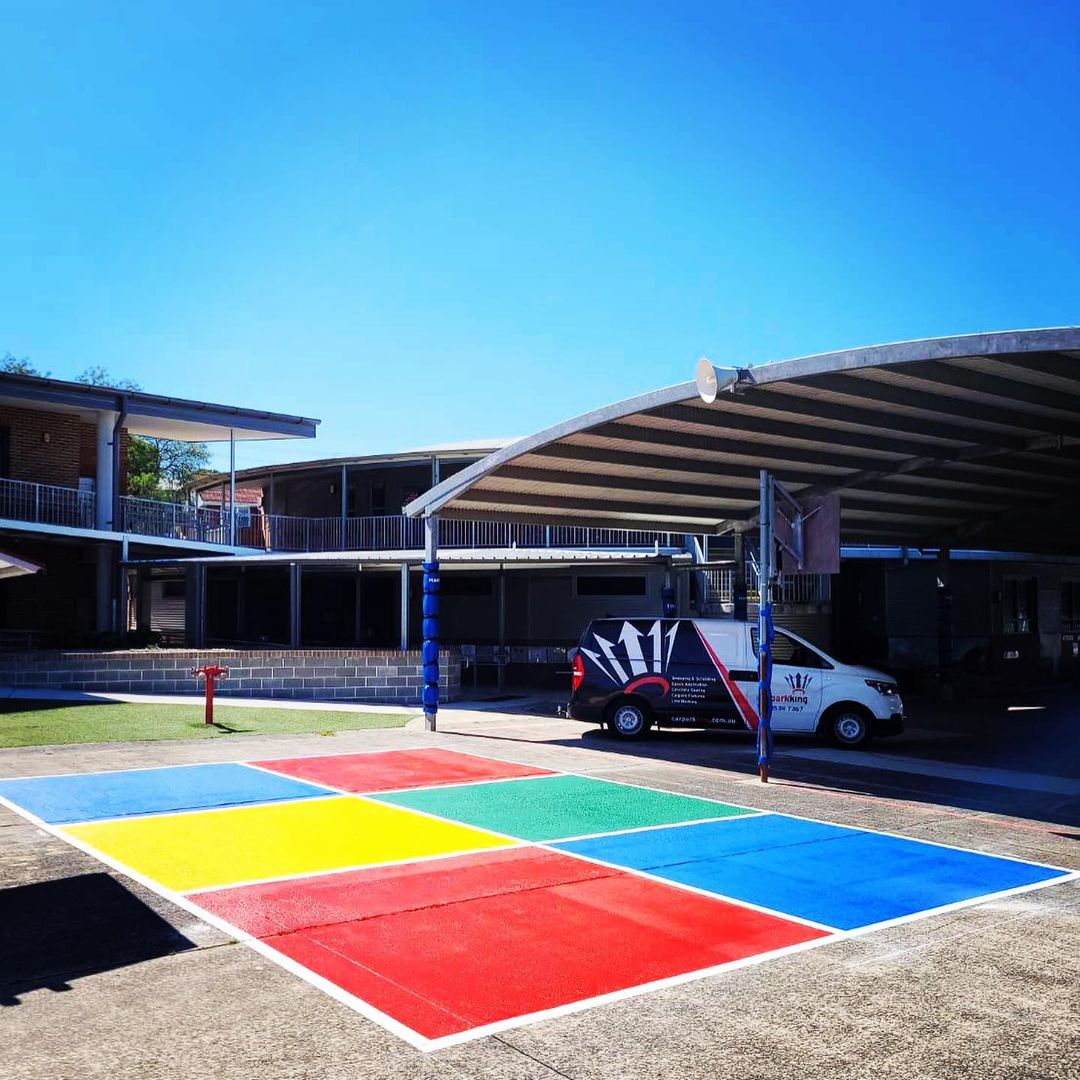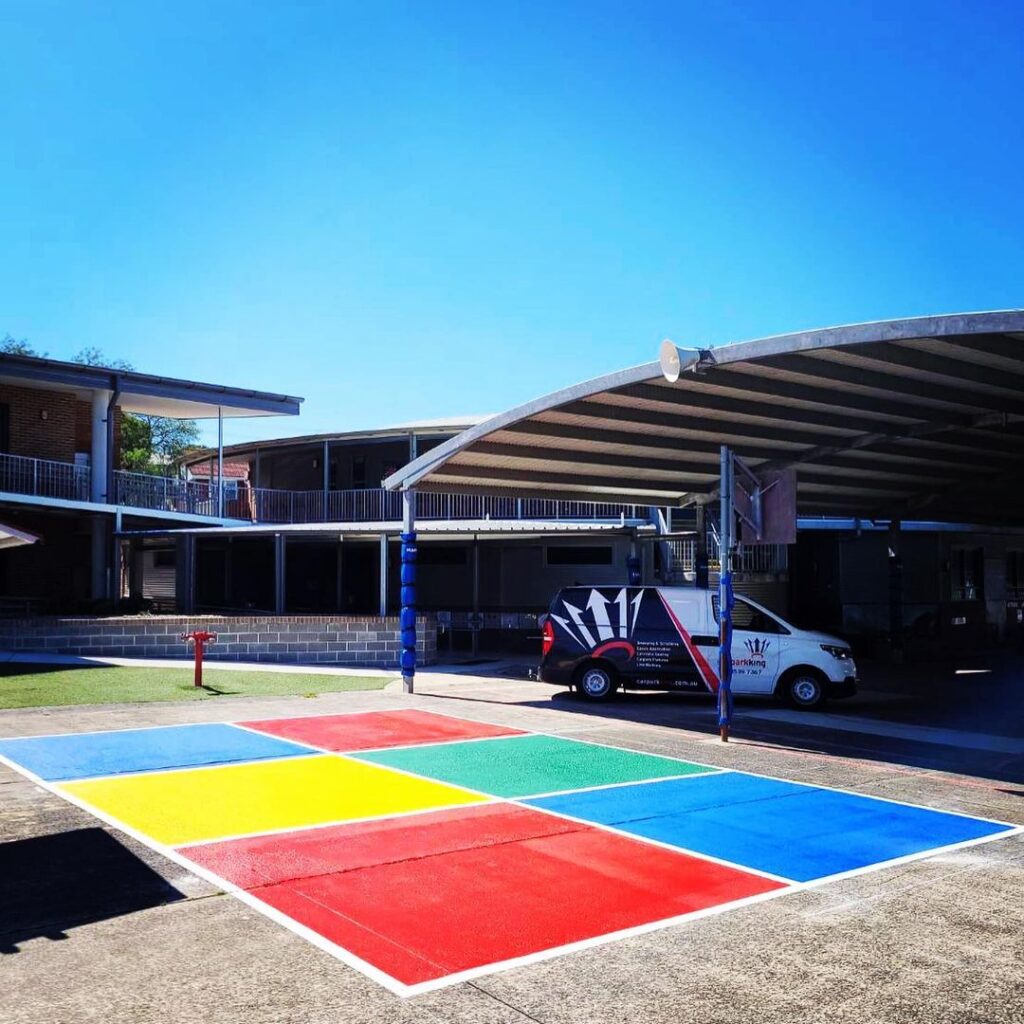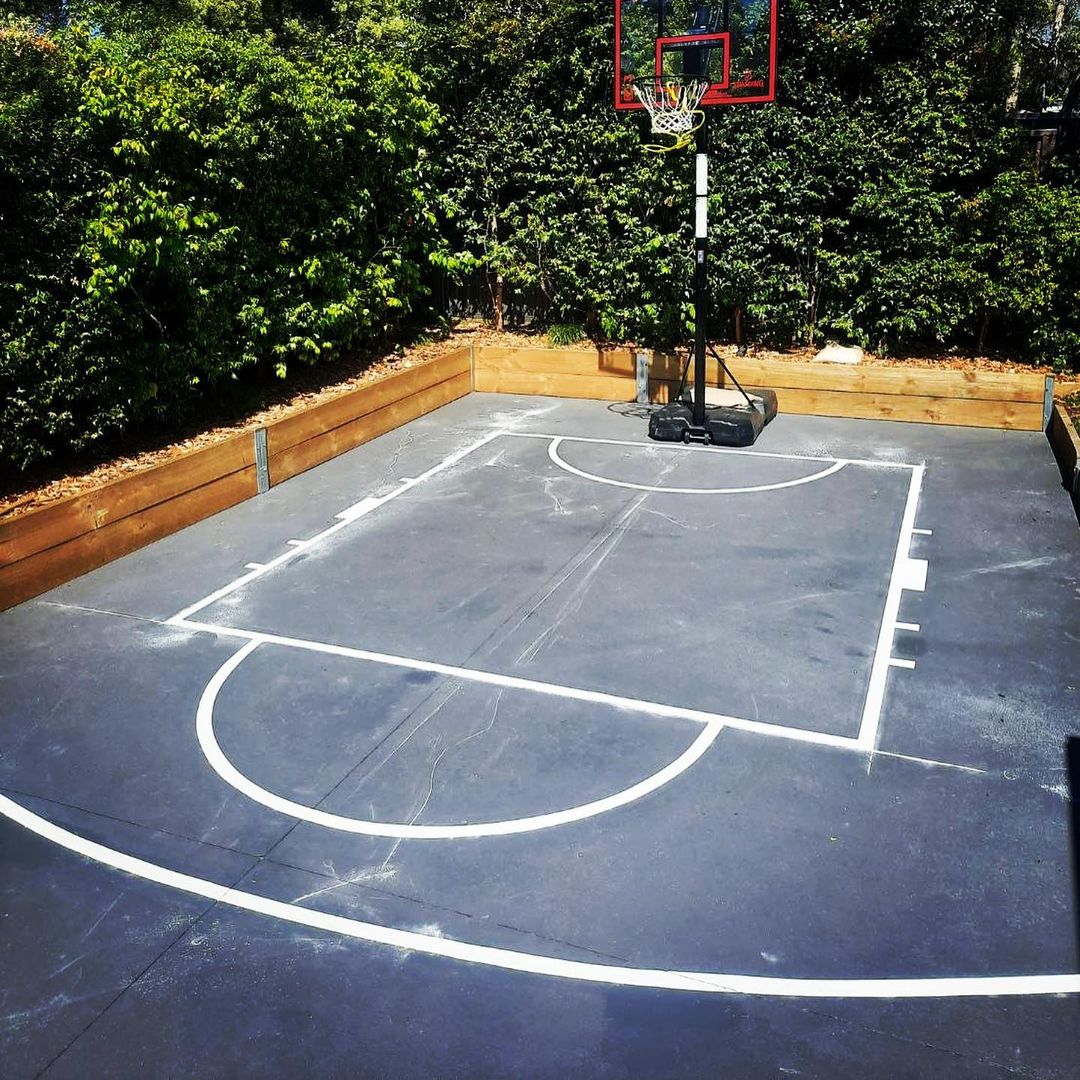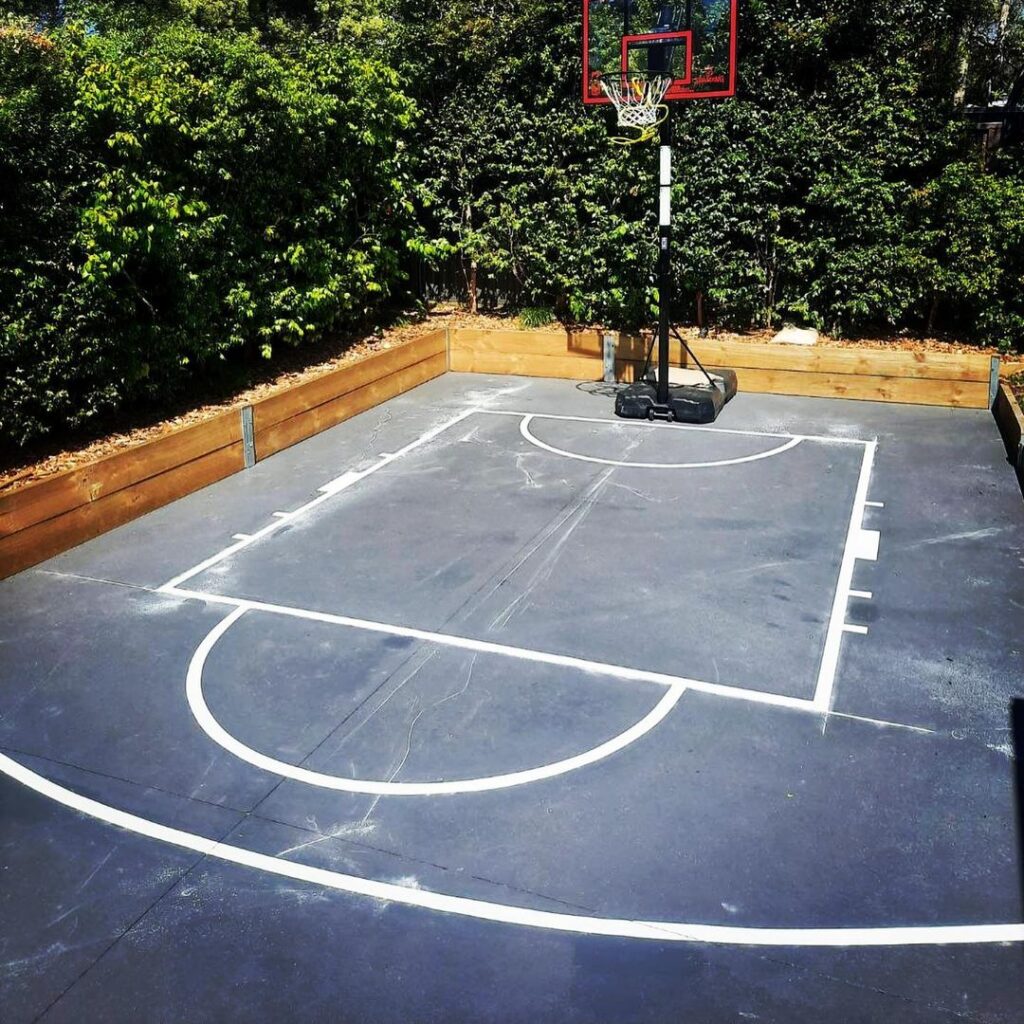 Concrete And Asphalt Sports Line Marking
It really doesn't matter if you have an outdoor or indoor court on concrete or asphalt, the Carpark King team will deliver highly accurate and professional-looking finishes every time.
We only use the highest quality Dulux marking paints and apply paints directly to the surface before sealers wherever possible. This increases the adhesion of the paint to the sports court while at the same time extending the life of the paint.
Sports Court Line Marking Services We provide
Tennis courts (both full and half-size)
Volleyball courts
Smaller scaled home-based courts
School sports courts – high school primary and kindy
Pickleball courts
Basketball courts – half-court layout, pre-2010 layout, FIBA layout
Netball courts
Futsal courts
Badminton courts
Handball courts
Sports Hall
Multisport complex Line Marking
Hopscotch, and other simple playground line marking in parks and schools;
Indoor Roller Skates rink
Skate park